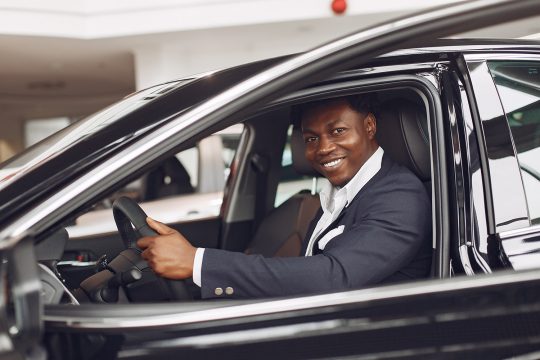 Vehicle insurance (also known as auto insurance, car insurance, or motor insurance) primary use is to provide protection against physical damage and/or bodily injury resulting from traffic collisions and against liability that could also arise there from.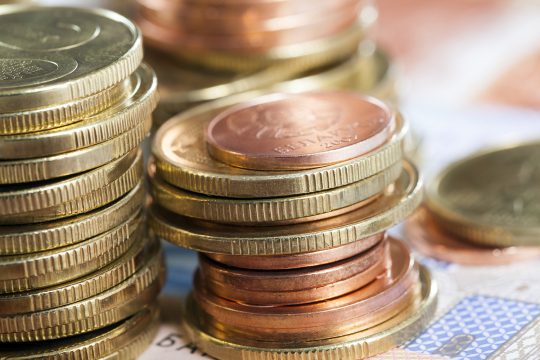 The Pecuniary Loss Liability Insurance are loss relating to money; financial; consisting of money or that which can be valued in money. Protection and include: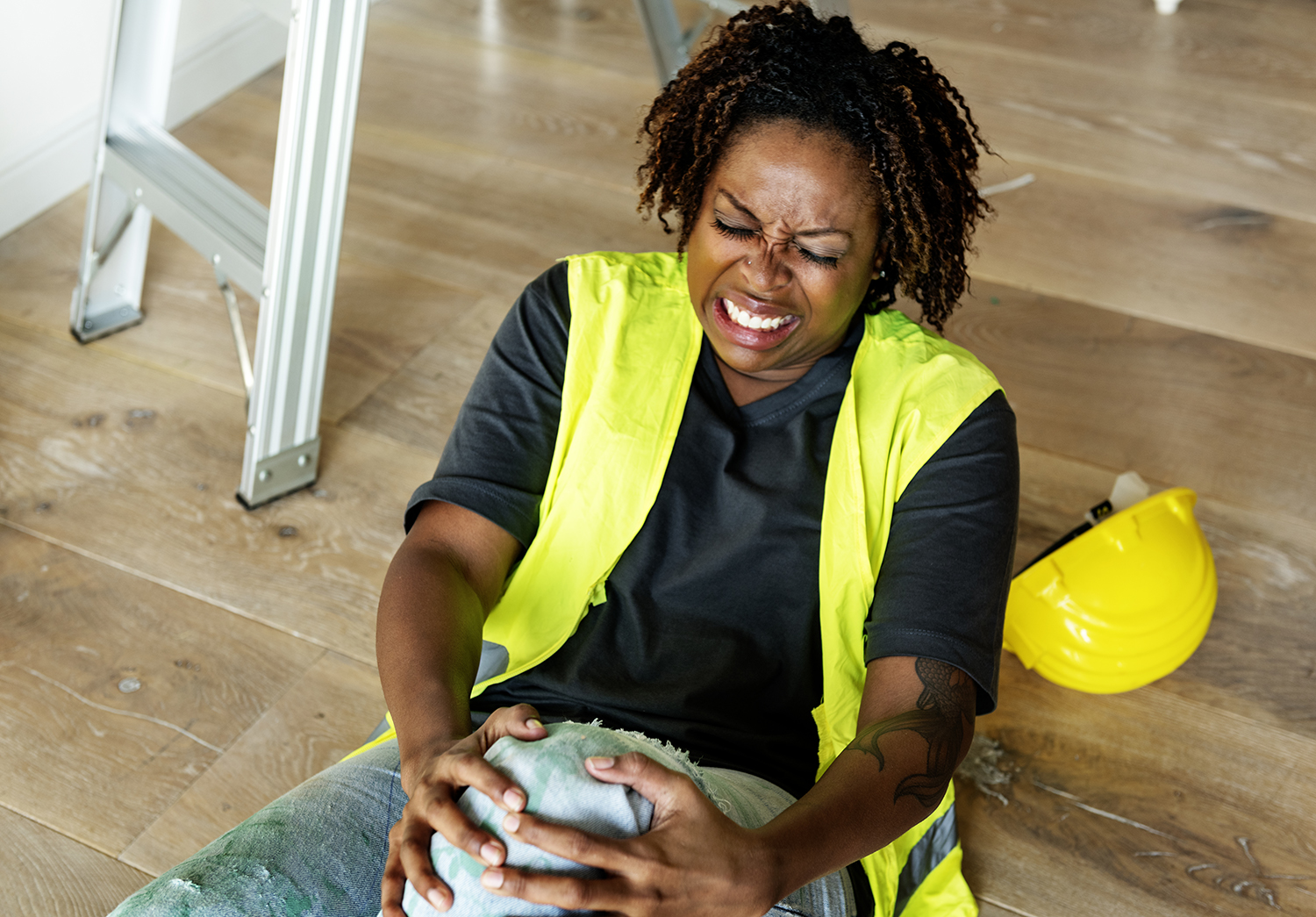 Some times specific, unpredictable, unusual and unintended external action which occurs in a particular time and place, with no apparent and deliberate cause but with marked effects.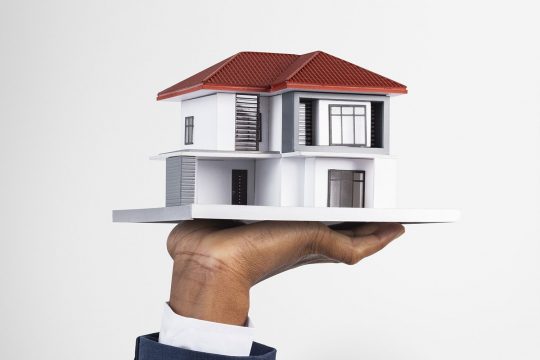 Property insurance covers you property whether home or business against loss or damage structure or its contents. It provides protection against most risks to property, such as fire, theft and some weather damage. Property is insured in two main ways - open perils and named perils.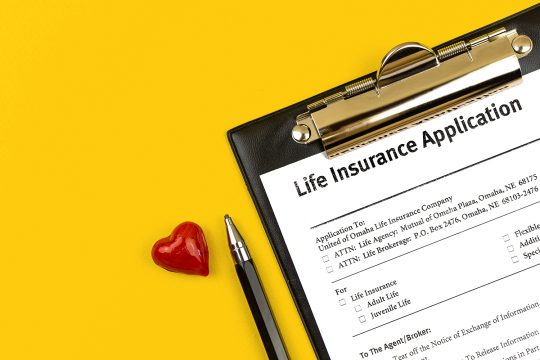 Comprehensive health insurance covering sugeries, diagnostics, pregnancy, prescription drugs etc.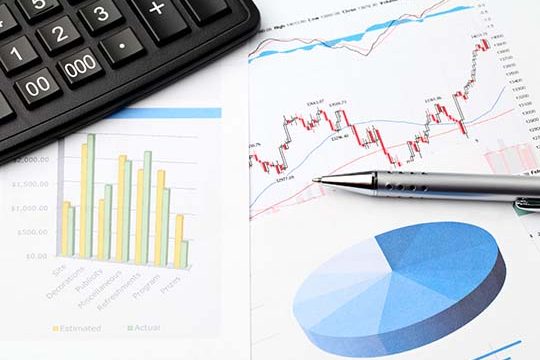 A form of risk financing, protects the purchaser (the "insured") from the risks of liabilities imposed by lawsuits and similar claims. It protects the insured in the event he or she is sued for claims that come within the coverage of the insurance policy.